These llama cria are growing so quickly.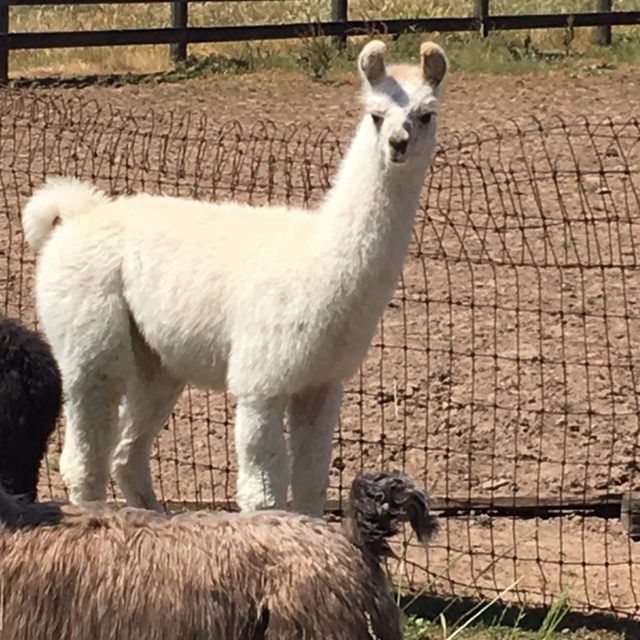 Tina has so much lovely white fiber.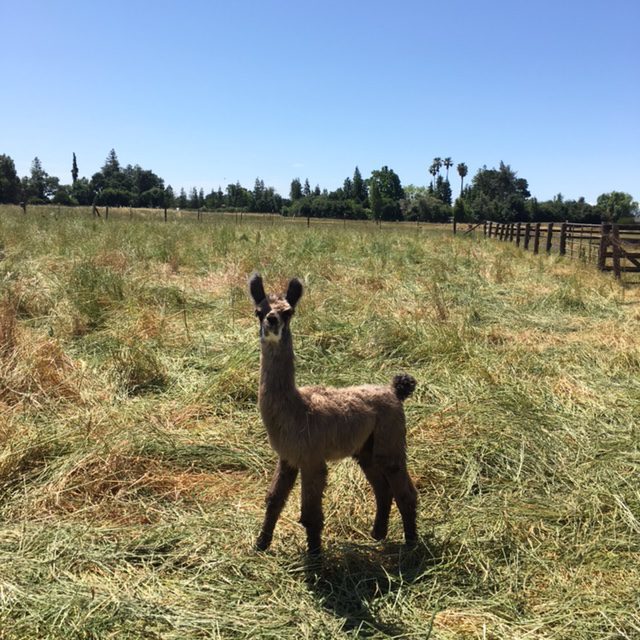 Gerald says "Look at me!"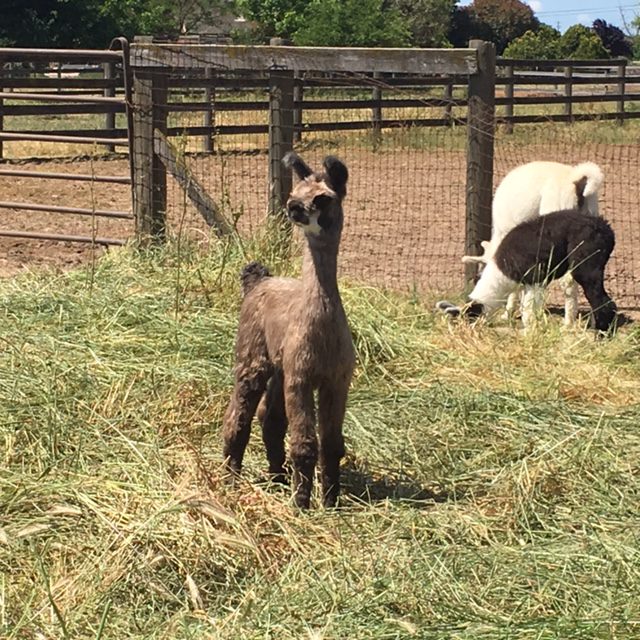 Gerald is so handsome.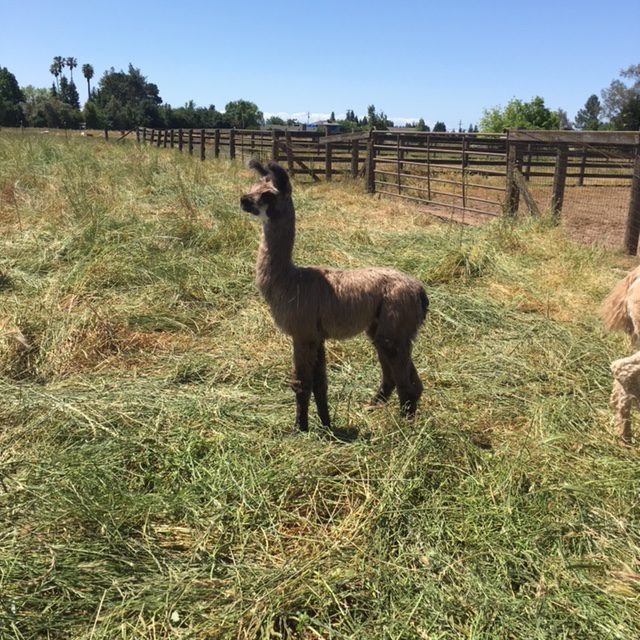 Gerald is so sure of himself.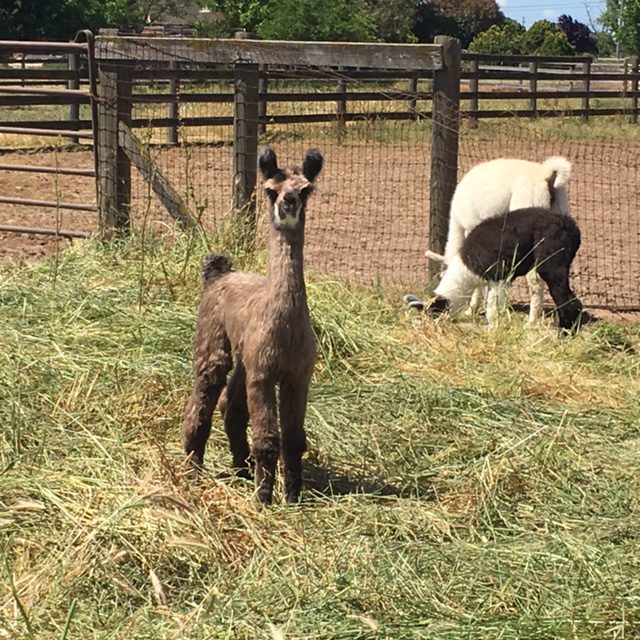 Gerald has sass!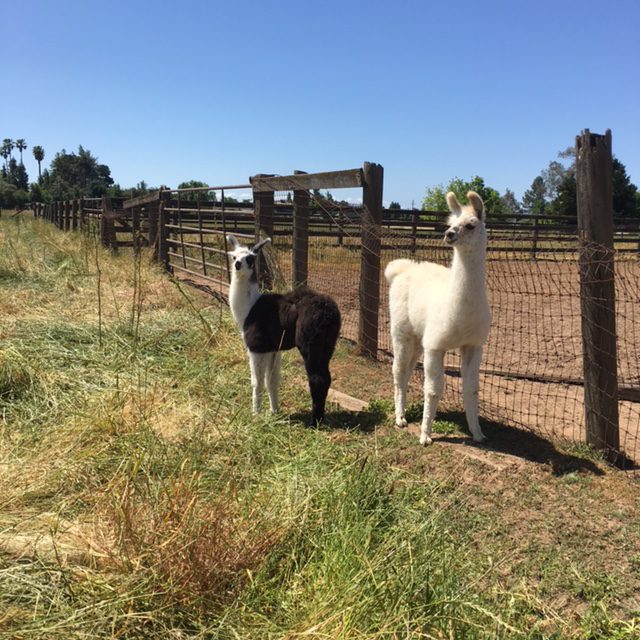 Yankee and Tina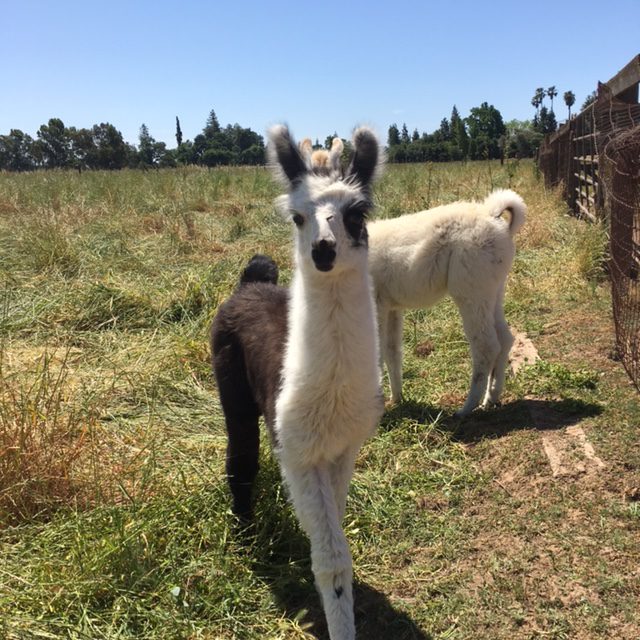 Yankee already strutting his stuff.
Tina has tons of presence.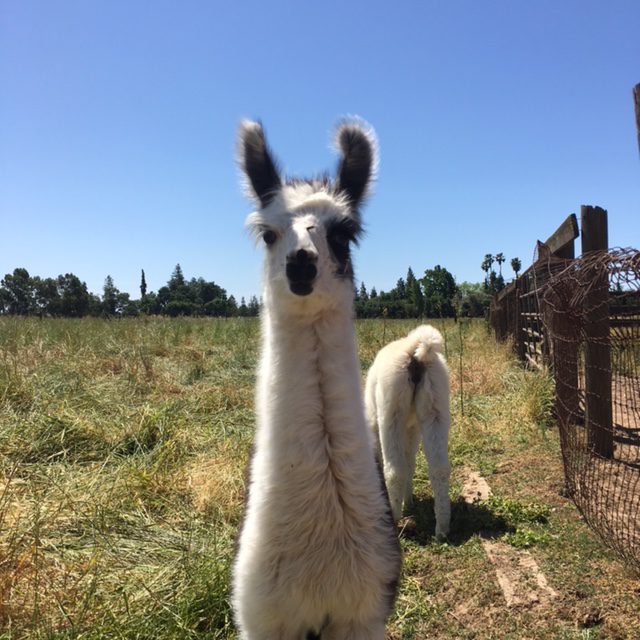 Look at Yankee's fiber blowing in the wind already.  This kid is going to have tons of fiber.
Be gentle.